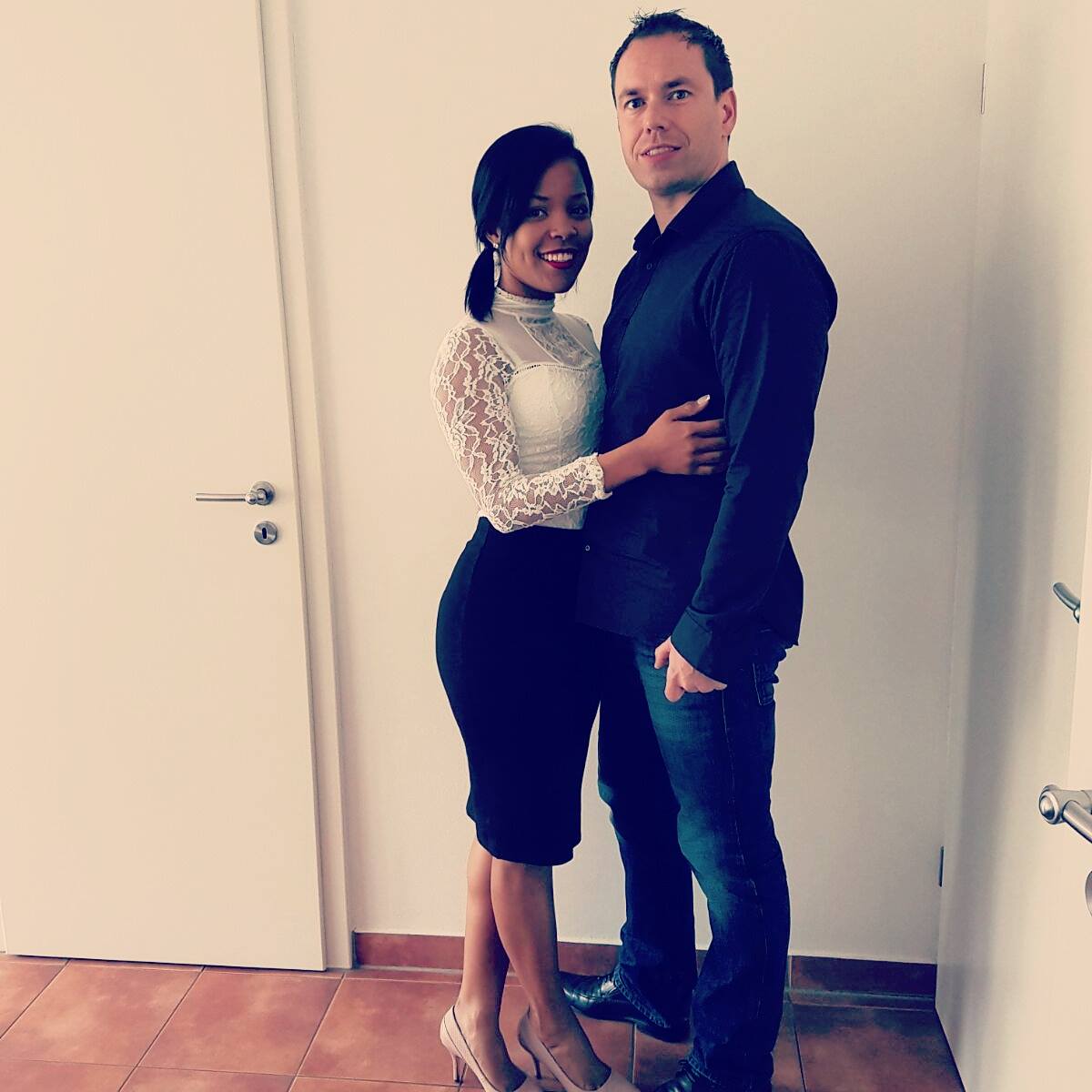 My partner Yanai and I as well as our staff are very dedicated to make sure you have the best possible stay.
If you have any questions or problems please don't hesitate to contact us 24/7.
My background is in real estate as well as in software design and financial markets. I'm fluent in English and German.
Yanai is a passionate lawyer who speaks 4 languages (Spanish, English, Italian and German).
We both love to travel and we are very dedicated to make sure that our vacation rentals are simply just perfect from checking to checkout so that you our guest have a great experience.